CDL Class B Freight Driver
Pickup and delivery of packages of various sizes, weights and/or palletized products from customers in many different locations, to be completed in a timely and courteous manner. Ensures all equipment used is in working order and inspected daily. Uses care in moving packages and always works with safety in mind.
Essential Functions:
Possess and maintain valid Class A or B driver's license with safe driving record
Operate motor vehicle in safe and legal manner.
Be able to quickly locate specific addresses.
Be able to communicate and complete assigned tasks via a smartphone application (training provided).
Must have sufficient literacy skills to read maps efficiently and complete required paperwork.
Maintain communication and cooperative, professional relationship with both customers and general public, as well  as fellow Quicksilver employees.
Be able to lift 70-99 lbs without restriction
Education & Experience:
No formal requirements; must be literate and communicate in English.
1 Year Class B driving experience required.
Map reading skills not required, but helpful.
7 year proven safe driving record. No more than 1 minor moving violation within the last 5 years or DUI/Careless Driving within 5 years.
 Physical Requirements:
Ability to lift 70-99 lbs. regularly as required.
Hand load/unload material as required.
Walking and climbing stairs.
With the assistance of a manual pallet jack; push, pull, move pallets of material weighing up to 3,000 lbs.
Be able to sit in vehicle for extended periods of time and move in and out of vehicle as needed.
Pass Department of Transportation physical, a drug and alcohol test. (when required).
Pass a Work Simulation screening. (when required)
Accountabilities:
Deliver packages safely and in a timely manner.
Know, understand and follow all company policies.
Be available to work on-demand and some after-hours, clearing any changes with supervisory personnel.
Uniform shirt, and ID badge must be worn at all time while on the job.
Follow current DOT regulations, Complete DOT/Quicksilver paperwork, Follow DOT break/lunch requirements
No cell phone/computer usage during operation of your truck. Hands free device required.
Supervision:
First line supervision from dispatchers/customer service and other personnel/operations managers
Working Conditions:
Most working time spent in vehicle or loading/unloading packages/pallets.
Required to drive safely in all kinds of conditions (adverse weather conditions, traffic, etc.).
No smoking is allowed on the job. Smoking is not allowed in vehicles.
Equipment Used:
Smartphone dispatch and communication application (Smart Phone Required)
Lift Gate
2 or 4 wheeled cart
Pallet Jacks (Manual or Electric as needed)
Straps
Forklift (if certified)
Other equipment as directed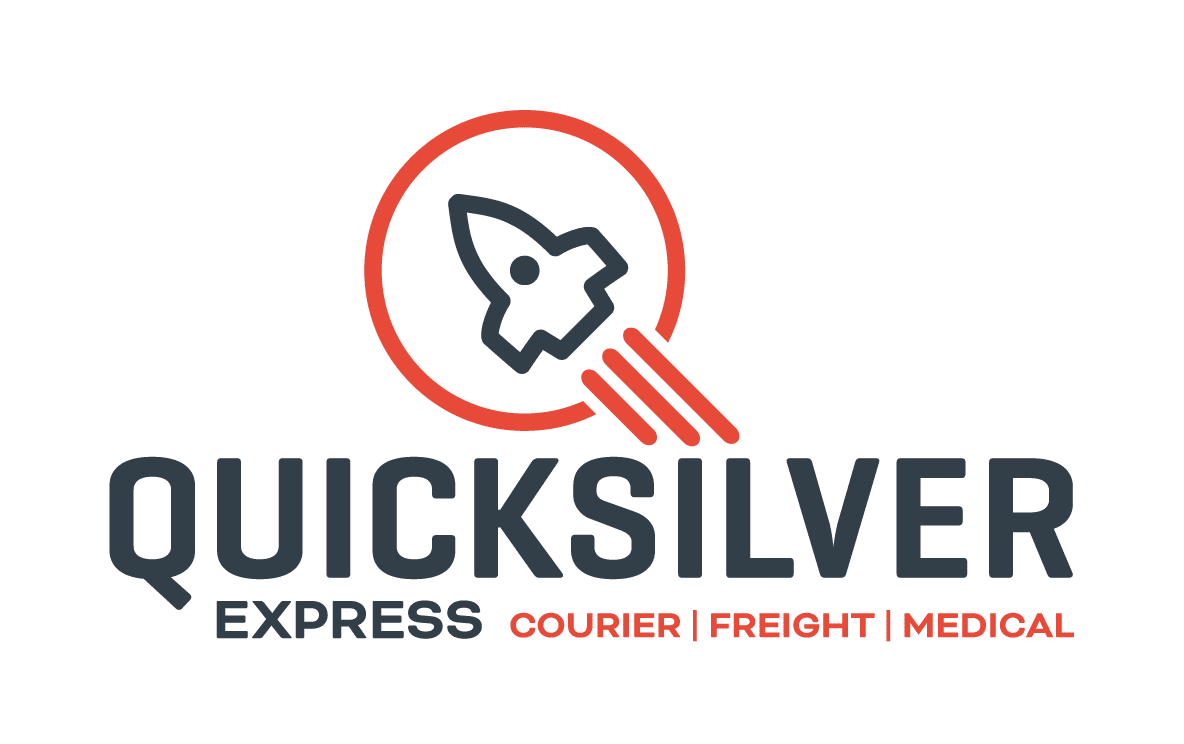 8350 N Steven Rd, Milwaukee, WI, 53223, United States