Quicksilver offers a full range of services to meet your business needs. We are the industry leader in Courier, On-Demand, Medical, and Freight services.
On-Demand Services...
24/7 365
Place your order any time
Online Bill Pay
Direct (45 Minutes)
Quick (1 Hour)
Economy delivery
Same-day delivery by 5pm
Dedicated/route services
We Offer
Multiple Delivery Options
Courier
Quicksilver provides a full range of professional courier services. Whatever the need, depend on Quicksilver to get your delivery done 24 hours a day, 365 days a year.
Freight
Quicksilver Freight Services offers local and regional shipments of everything from boxes to pallets. We provide a full fleet of trucks ranging from vans to 26 ft. straight box trucks, 53 ft. flat beds, tractor trailers, and specialty vehicles.
Medical
Since 1982 we have been serving the medical community. This time-tested experience enables us to identify and meet the medical industry transportation needs.
Dedicated Services
Quicksilver offers dedicated drivers, enabling you to get out of the delivery business and concentrate on what you do best. We have an extensive route system, providing regularly scheduled services at a discounted rate. By being more efficient, Quicksilver is able to pass the savings on to you.
Warehousing & Logistic Distribution Services
Quicksilver Express Courier offers a complete supply chain management solution with Warehousing, Distribution, Transportation and Logistics services. Our warehouses provide on-demand, short-term and long-term storage solutions along with cross docking, pallet restacking, or will-call. Backed by 40 years of last mile small package or freight delivery services, we offer the top solutions for LTL and FTL carriers and supply chain managers.
Let us offer a custom solution to your storage, Will Call and Delivery needs
Short or long terms storage solutions available
Dedicated square footage available
Inventory services including inbound and outbound tracking
Delivery services for time sensitive or appointment-based deliveries
Shelf space storage customized to your needs
Monthly and daily rates*
Small Vehicles
Hatchbacks, SUVs, Minivans, Pickup Trucks with toppers, all equipped with two-wheeler's
24 ft. and 26 ft. Straight Trucks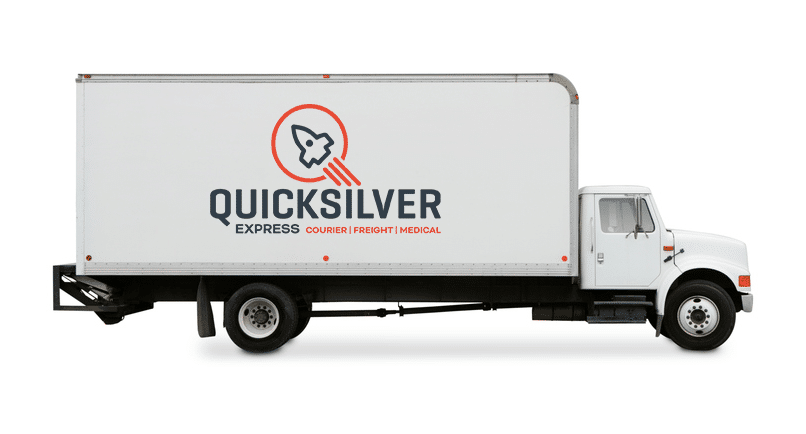 30 ft. Tandem Axle available in some cities (25,000 lbs load capacity)
Load Capacity: 15,000 lbs.
Height: 12 ft. 6 in. and 13 ft. 1 in.
Length: 24 ft. and 26 ft.
Door Opening: 90 in. high x 94 in. wide
Lift Gate Capacity: 2,200 to 5,000 lbs.
Cargo Van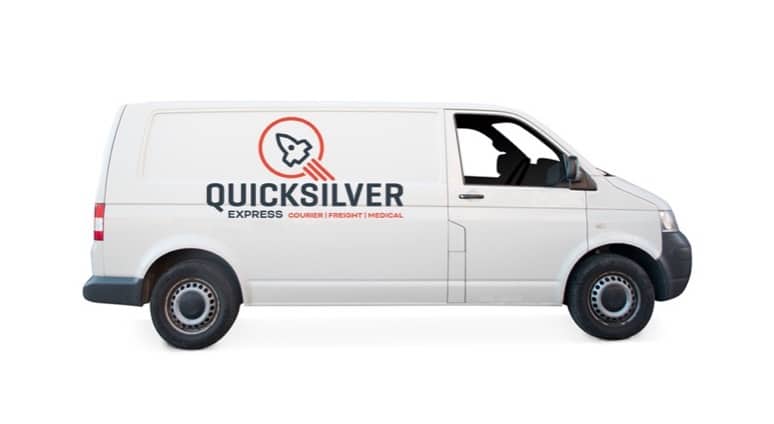 Load Capacity: 1,200 lbs.
Cargo Area: 53 in. x 72 in. x 120 in.
Door Opening: 49 in. high x 53 in. wide