Pickup and delivery of packages of various sizes and weights from customers in many different locations, to be completed in a timely and courteous manner.
Essential Functions:
Possess and maintain valid driver's license with safe driving record.
Operate motor vehicle in safe and legal manner.
Be able to quickly locate specific addresses.
Be able to communicate and complete tasks assigned via a smartphone application (training provided)
Hand-load/unload material, as required.
Walk and climb stairs.
Have the ability to lift and carry up to 70 lbs. regularly, as required.
Must have sufficient literacy skills to read addresses and specific instructions efficiently, and complete required paperwork.
Maintain communication and a cooperative, professional relationship with customers, the general public, and fellow Quicksilver employees.
Accountabilities:
Deliver packages safely and in a timely manner.
Know, understand, and follow all company policies.
Be available to work assigned and on-call shifts, clearing any changes with supervisory personnel.
Uniform shirt, jacket, ID badge and black or navy slacks must be worn at all time while on the job.
Supervision:
First line supervision is dispatchers/customer service.  Additional supervision received from assigned Quicksilver personnel and managers as needed.
Education & Experience:
No formal requirements; must be literate and fluent in English.
No delivery experience required but helpful.
Must be 21 years of age or older.Date Posted
5 year proven safe driving record. No more than 1 minor moving violation within the last 3 years or DUI/Careless Driving within 5 years.
Physical Requirements:
Ability to safely operate a motor vehicle.
Ability to lift 70 lbs. as required.
Walking and climbing stairs.
Be able to sit in vehicle for extended periods of time and move in and out of vehicle as needed.
Pass Department of Transportation physical and/or drug and alcohol screen (when required).
Pass a Work Simulation screening (when required)
Working Conditions:
Most working time spent in vehicle or loading/unloading packages.
Required to drive safely in all kinds of conditions (adverse weather conditions, traffic, etc.).
No smoking is allowed on the job. Smoking is not allowed in vehicles.
Equipment Used:
Smartphone dispatch application
Smartphone communication application
2 or 4 wheeled cart & Coolers
Pickup trucks must have a topper that is lockable.
Miscellaneous:
Vehicle insurance is required. 100, 300, 50 limits, Quicksilver must be listed as "Additional Insured".
Two 25"x12" water based decals will be affixed to your vehicle doors. Operator License info will also be affixed next to the decals.
Quicksilver conducts extensive backgrounds checks of applicant's criminal and driving history.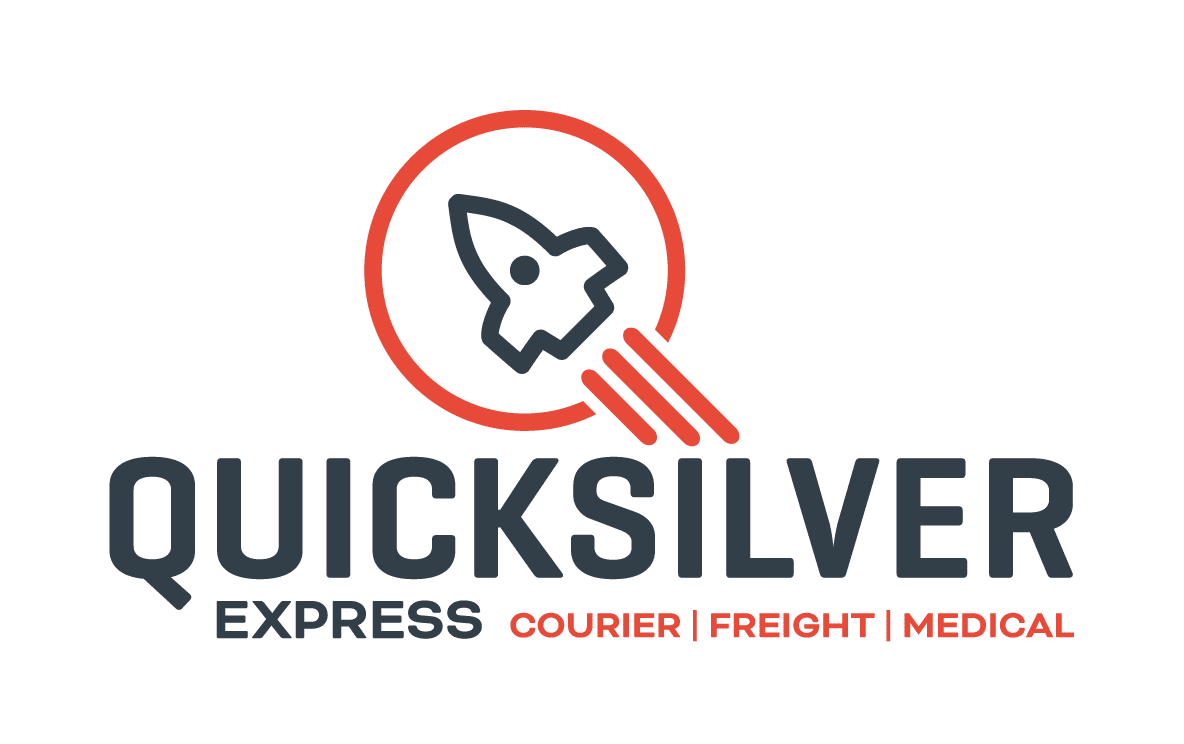 4625 W McDowell Rd Suite 160, Phoenix, AZ, 85035, United States